Time to check your passport expiry date! Wintertime is generally a quiet time for holidays…. Unless you are skiing!
But these months are by far the busiest for bookings.
Once the Christmas festivities are over and the decorations packed away, thoughts turn to the summer months and the planning of a dream holiday.
Now is a good time to check when your passport expires, don't get caught out at the airport and find your passport is out of date.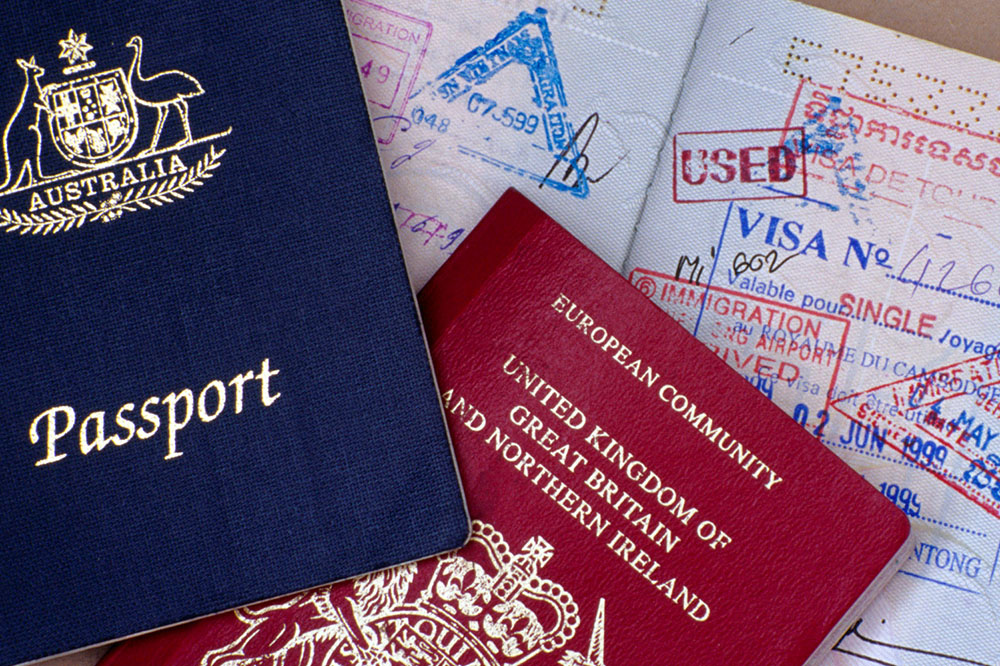 Most countries in the EU require your passport to be valid for the length of your stay, many other countries, especially those that require a Visa will need at least 6 months of validity from the date you enter the country.
Travel advice can be found here >>
So check your passport expiry now, and don't get caught out, here at Rebecca Dawe Photography, we can print your photographs (for any country) while you wait or supply a digital version for online applications. Book online here for just £15.00. Multiple family discounts are available.
---
---
You might also like
---