A photoshoot with a difference in our studio for one of our clients Stretton Payne Guitars.
The talented singer/songwriter and brand ambassador Megan Carlile was our model for the day.
A range of outfits, guitars and backgrounds produced some great results.
This was a chance to use our recently renovated wall as well as our studio infinity curve.
Over Christmas, a team of volunteers painstakingly scrapped all the old paint from the brickwork on one side of the studio to create a fantastic modern industrial look.
A job which we are extremely proud of.
Check out the range of instruments they have for sale here >> and Megan's youtube Channel >>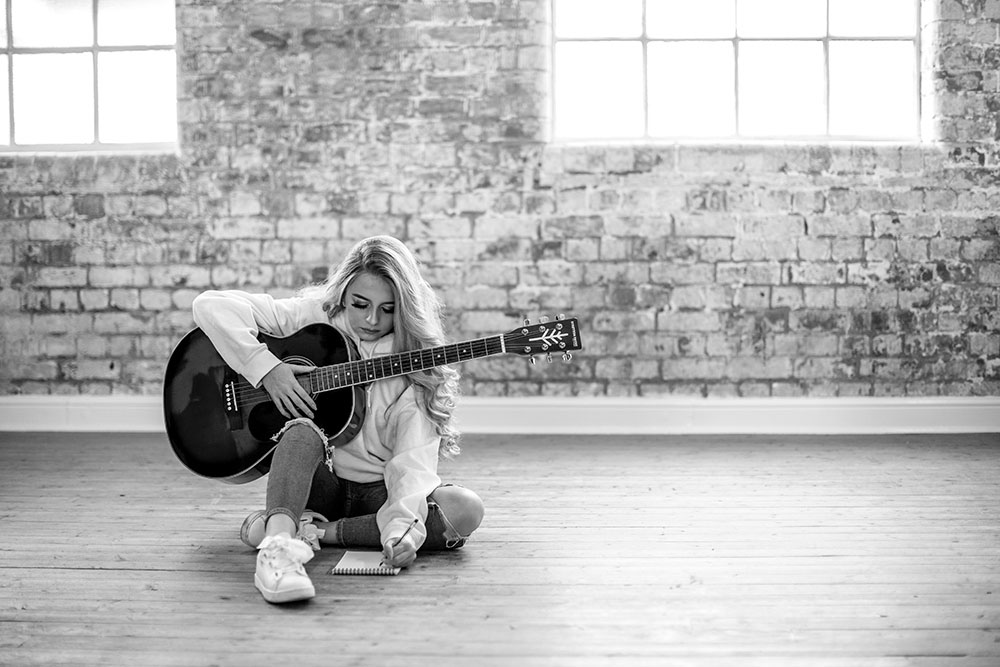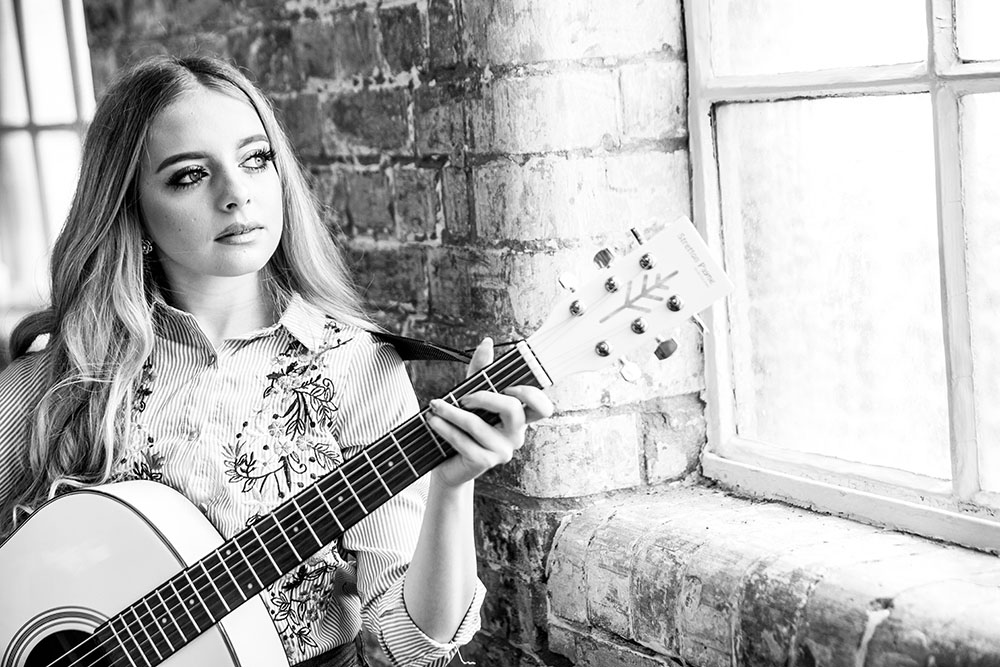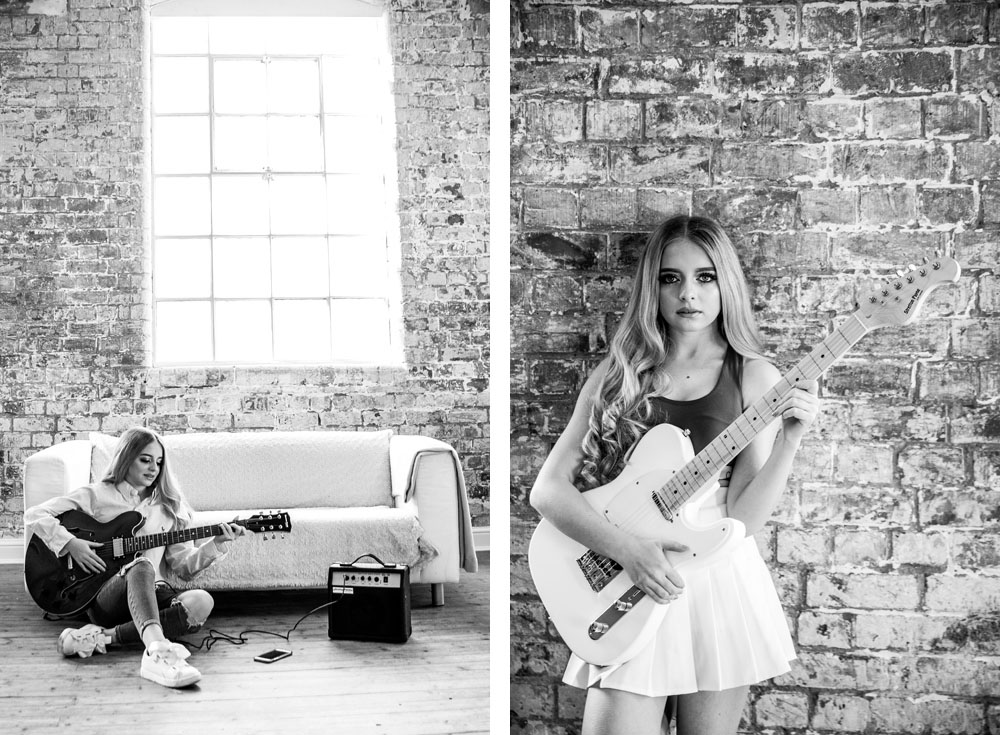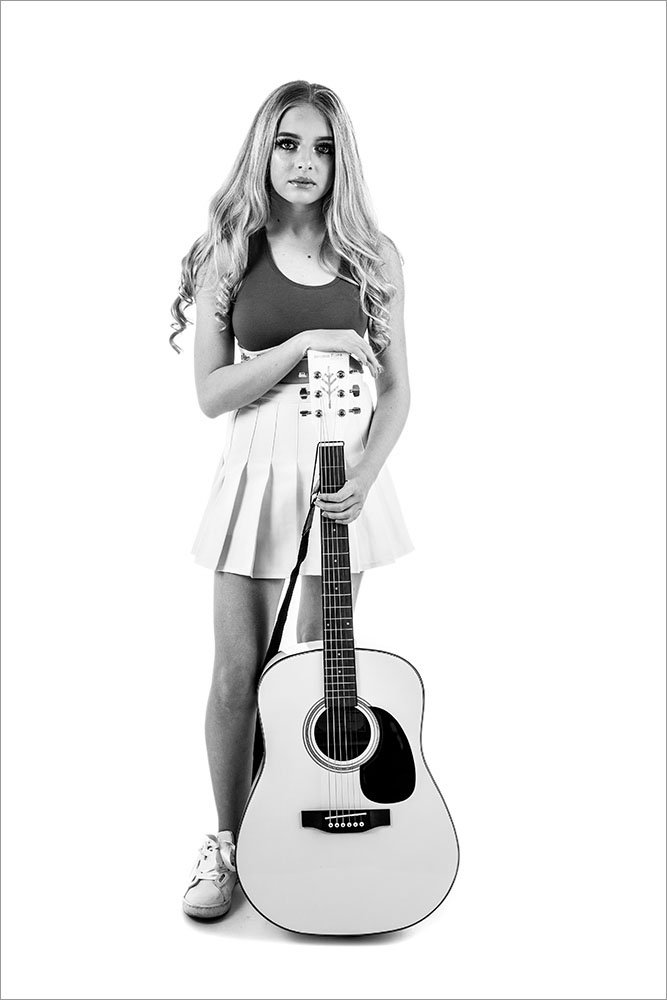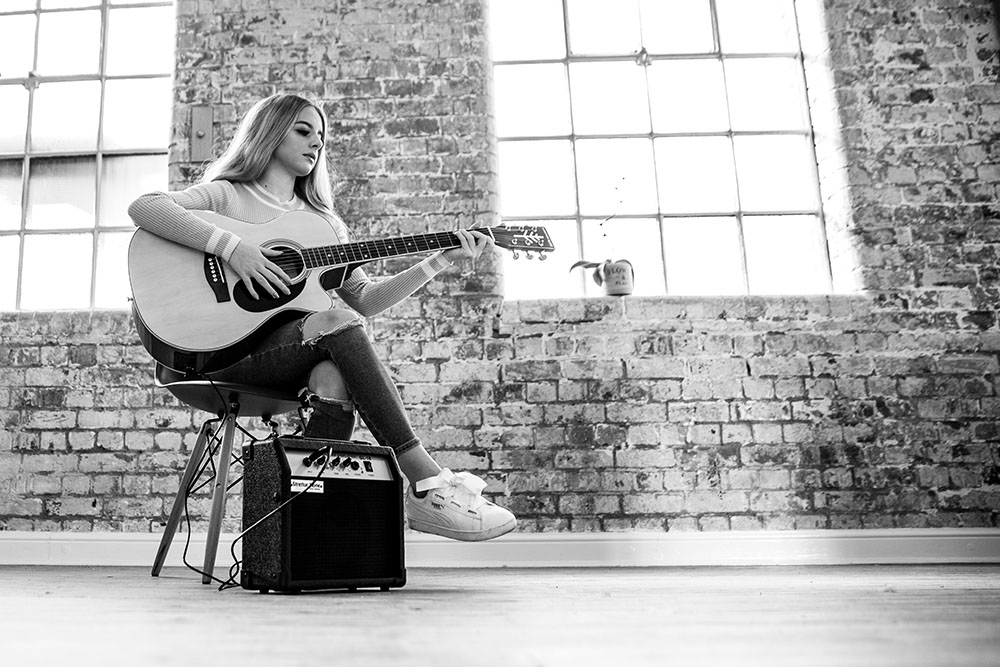 ---
---
You might also like
---