Bella is one! We first met Bella at her first of her studio sessions when she was a tiny newborn, now she is one! We certainly love it when you keep in contact, it's so lovely to see how much your little one has grown.
Here at Rebecca Dawe Photography, we love capturing memories for you to look back and reminisce over the years to come. Remember, they will never be this tiny again!
Bella's studio session was filled with plenty of giggles, bubbles and smiles. She had her lovely sisters alongside her at the session, they were making her laugh throughout!
Our sessions usually take one hour, we like to photograph many different combinations and props during the hour.
Once your jam-packed sitting is over, you'll be really keen to see what we've captured on the day.
We invite you back into our studio for viewing on our big screen. This is approximately one week after your sitting, where you will view and order your images.
We have a varied selection of offers and packages available. Your order will be completed within 28 days.
Here is a sneak peek! Click here for more information >> on our studio sessions.
Love the team at RDP. X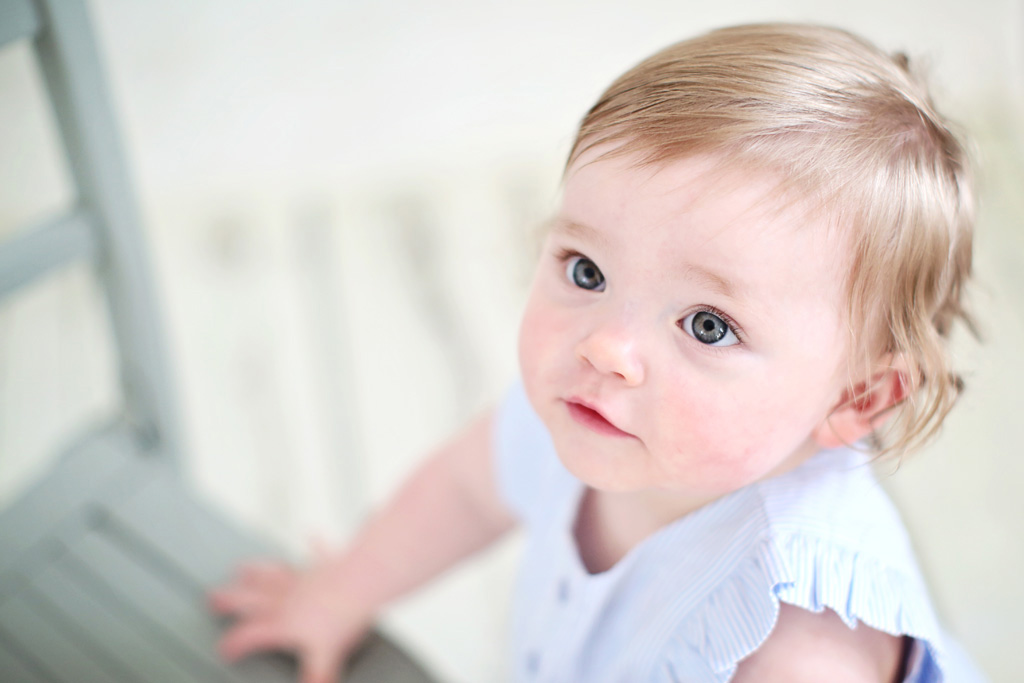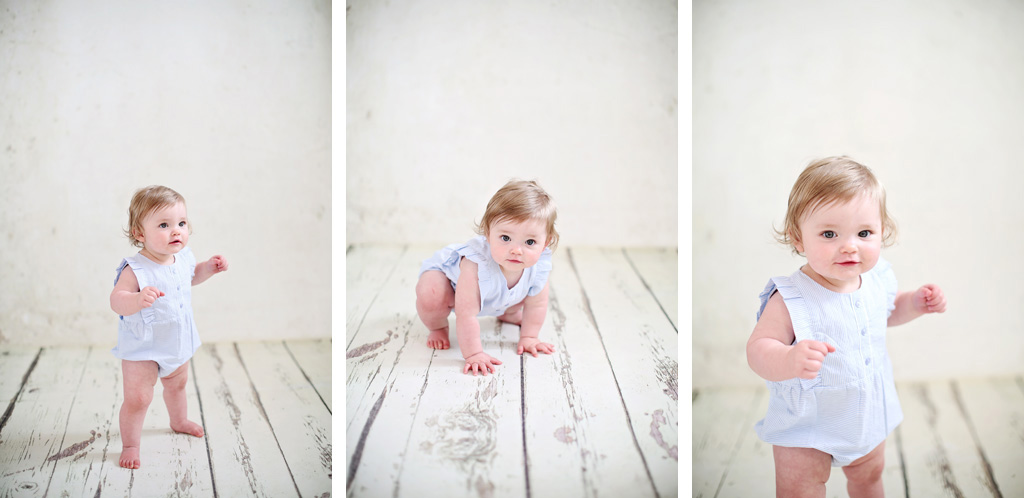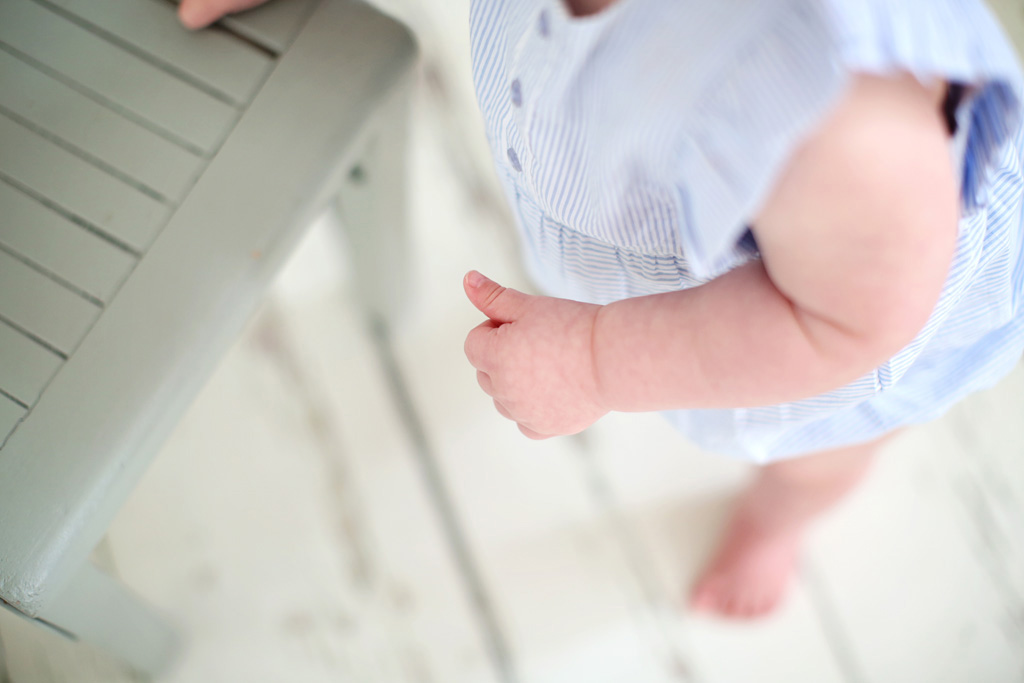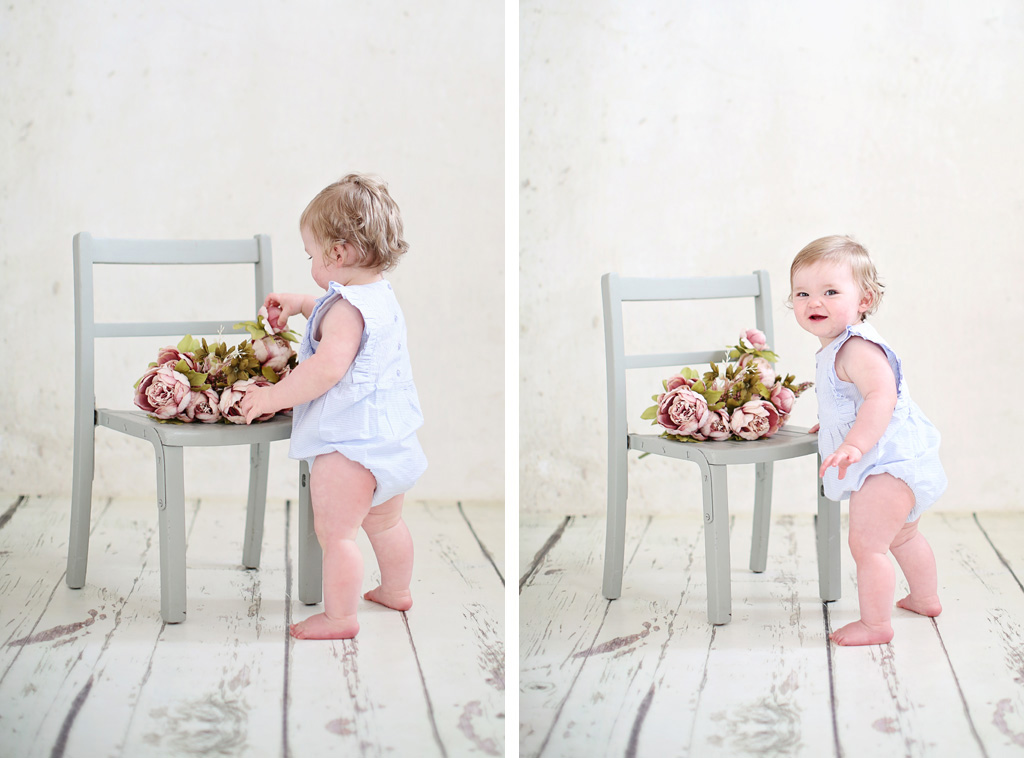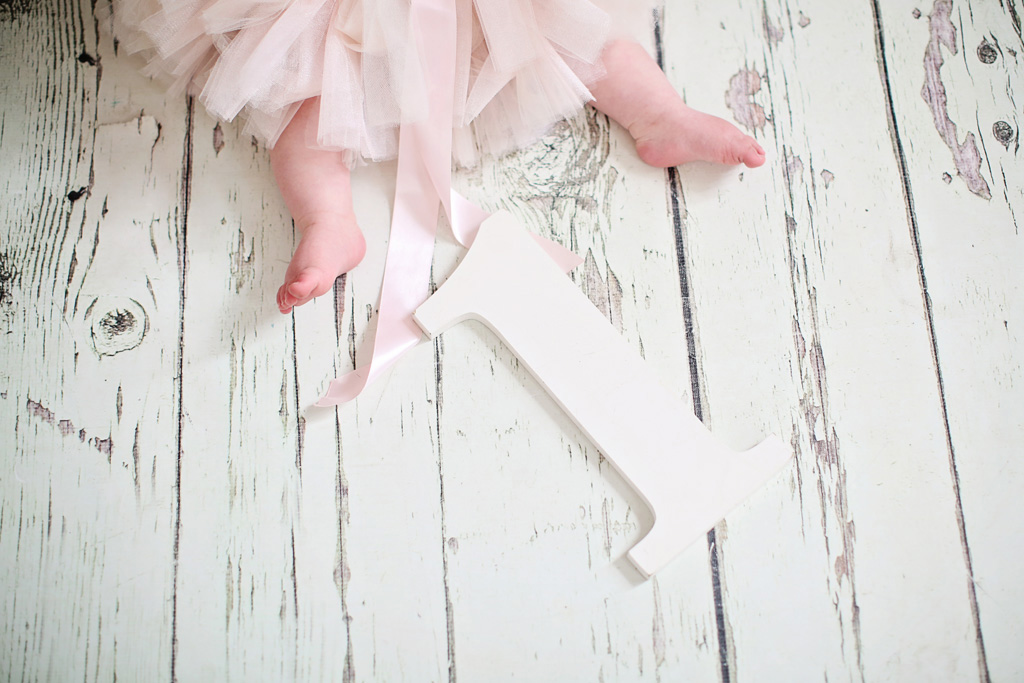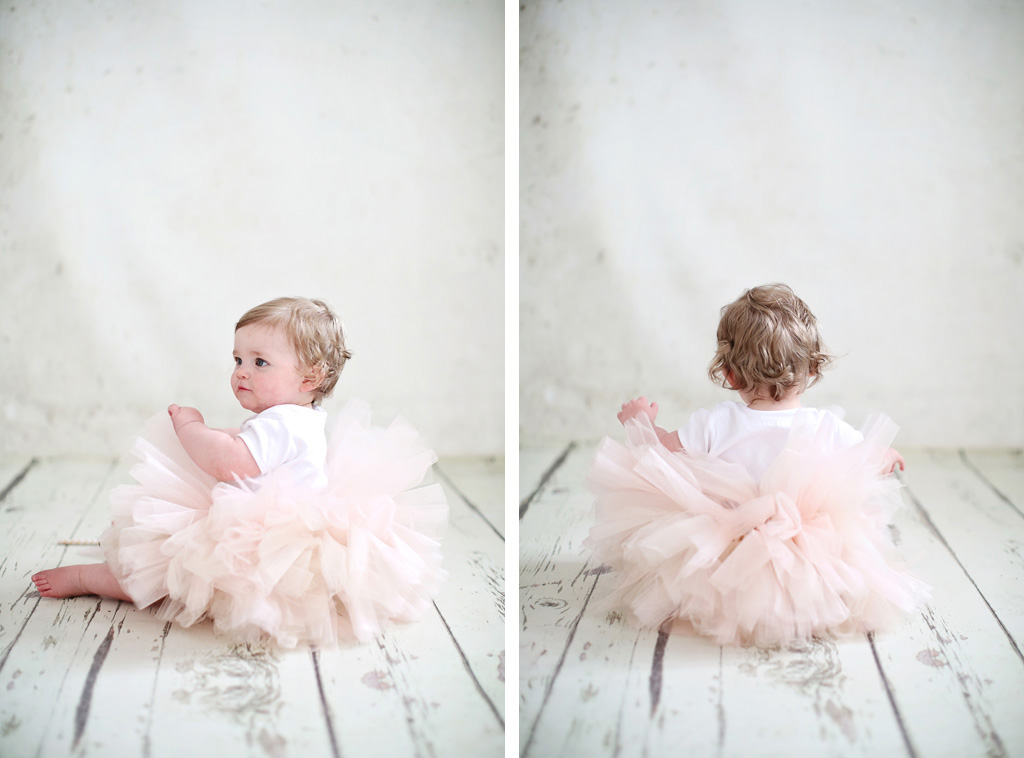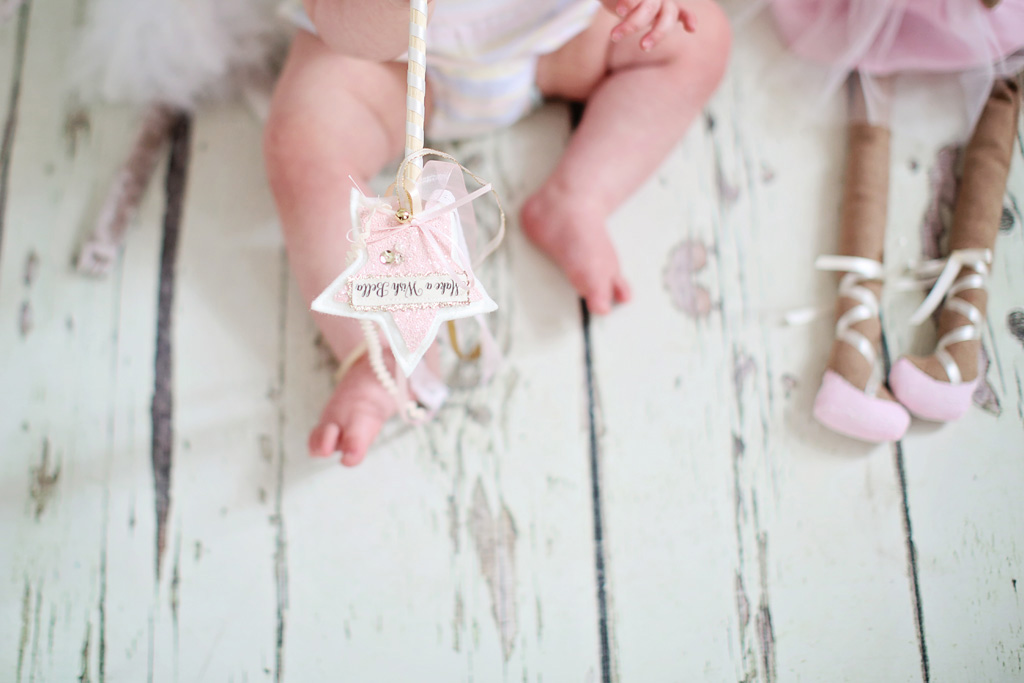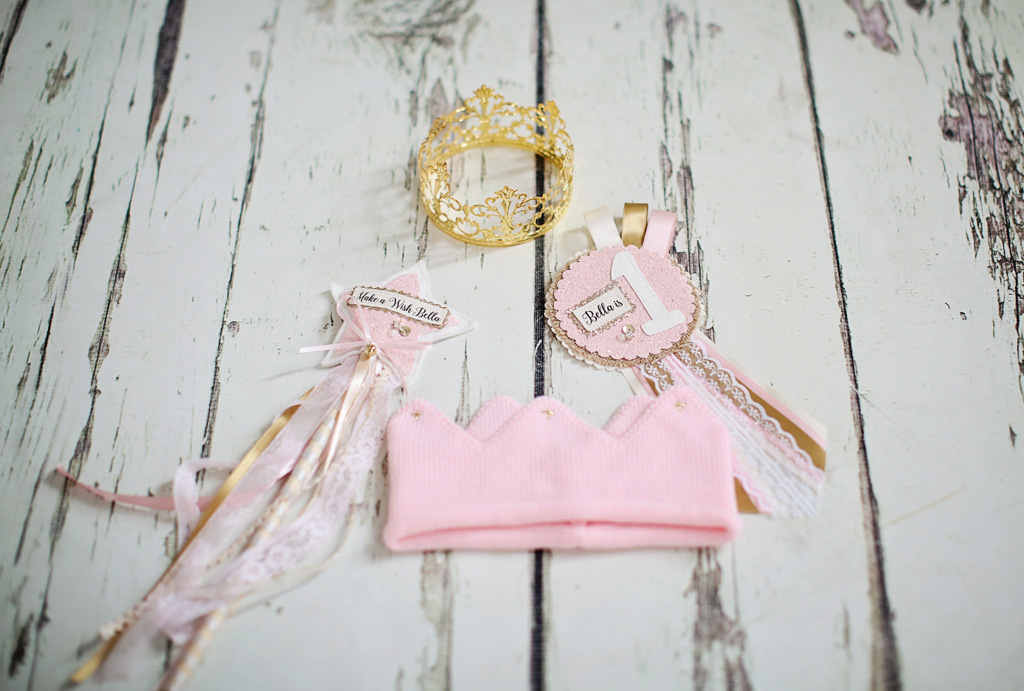 ---
---
You might also like
---