Welcome to the world little one, the amazing thing with newborn photography is being able to capture a memory that can you can treasure for a lifetime. Being able to look back and remember how tiny they were.
Here at Rebecca Dawe Photography, our aim is to create beautiful images, using soft and natural tones to best compliment your baby.
It's best to capture the newborns within the first two weeks of life while they are still small and sleepy.
We photograph our newborn sessions in our cosy studio situated in Burbage Leicestershire.
Sessions can last up to 2 hours, this is just in case your baby needs a feed or a cuddle!
We like to create a range of different combinations with our variety of props, wraps and blankets.
Meet George and Harry a very adorable duo, take a sneak peek at their very cute session.
Love the team at RDP. X
For more information on our newborn photography packages visit the link HERE >>
Recommended suppliers:
Tummy 2 Mummy A team of friendly experienced
 midwives, sonographers and 
health care professionals offering baby scans, antenatal, postnatal, midwifery services, parentcraft classes and a Birth Partner service to suit each client's individual needs.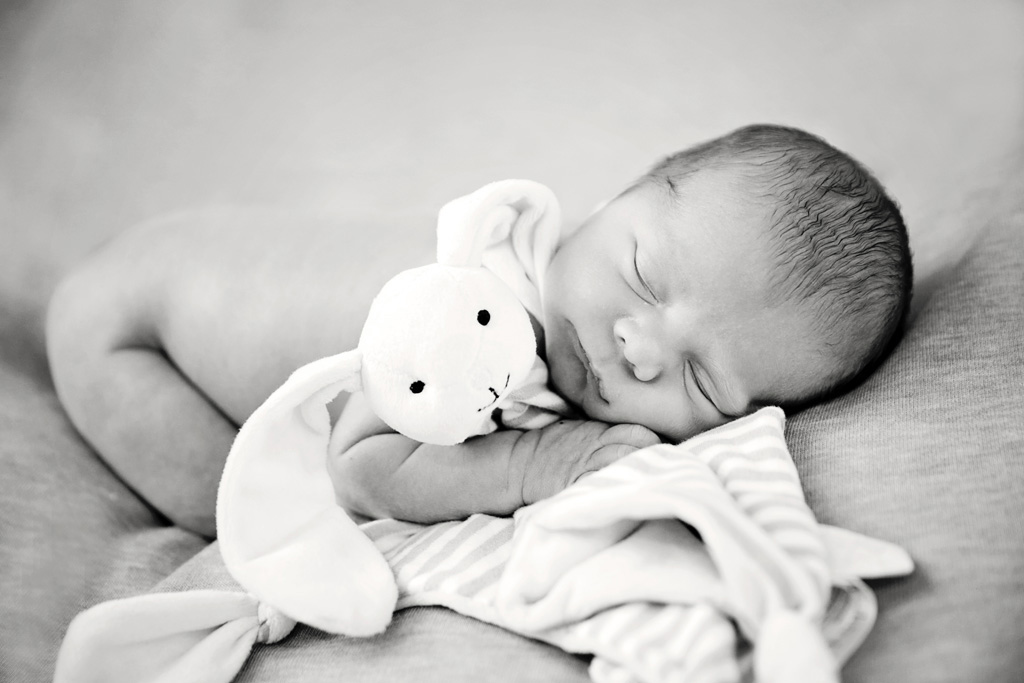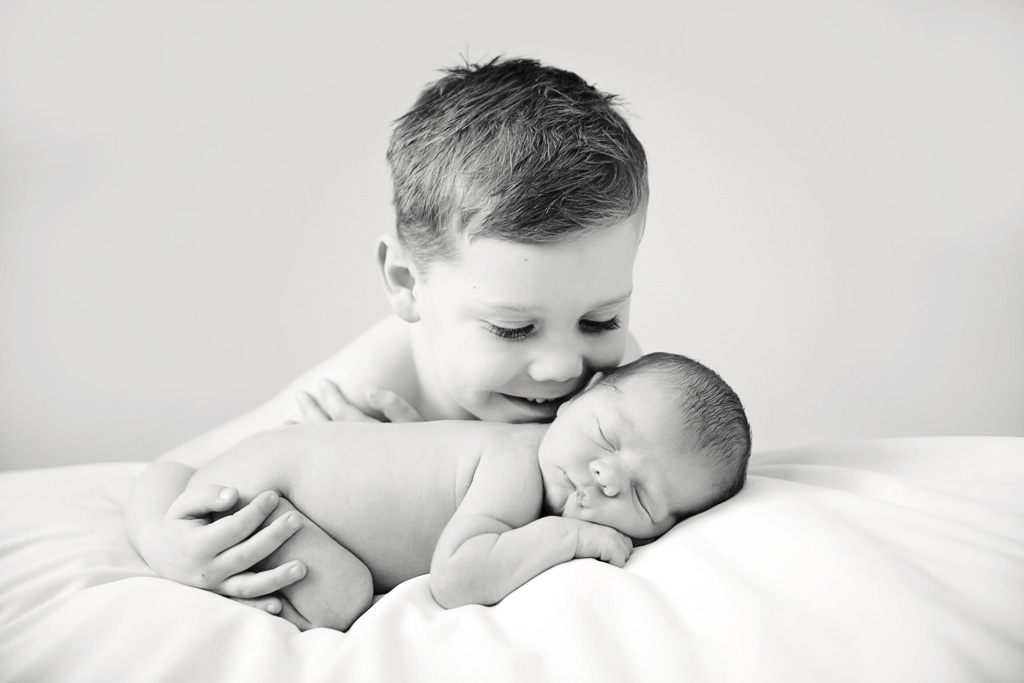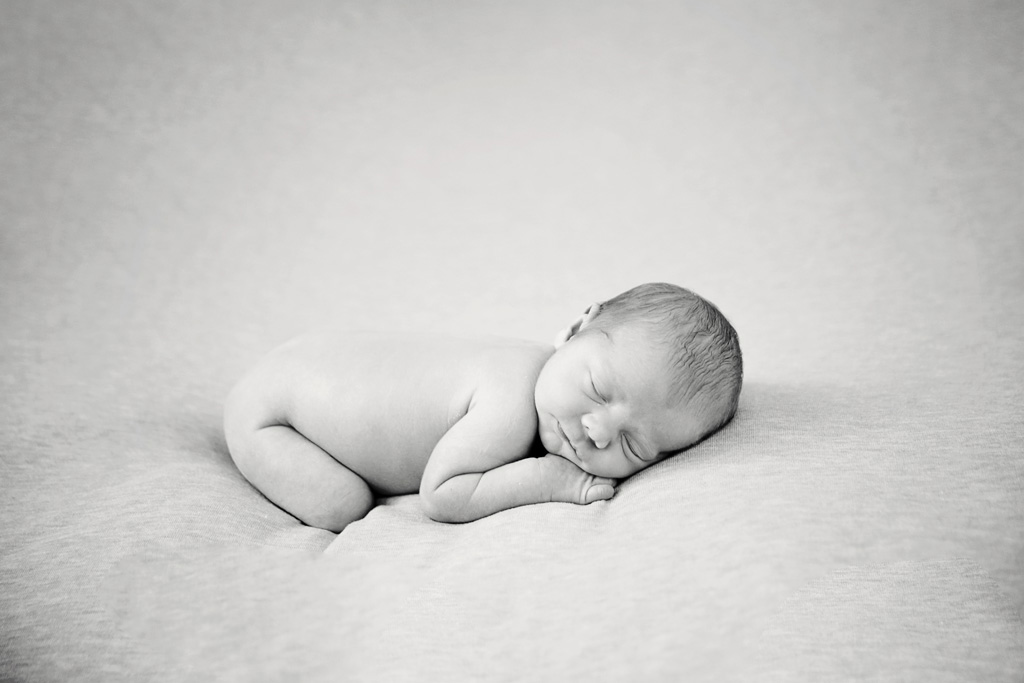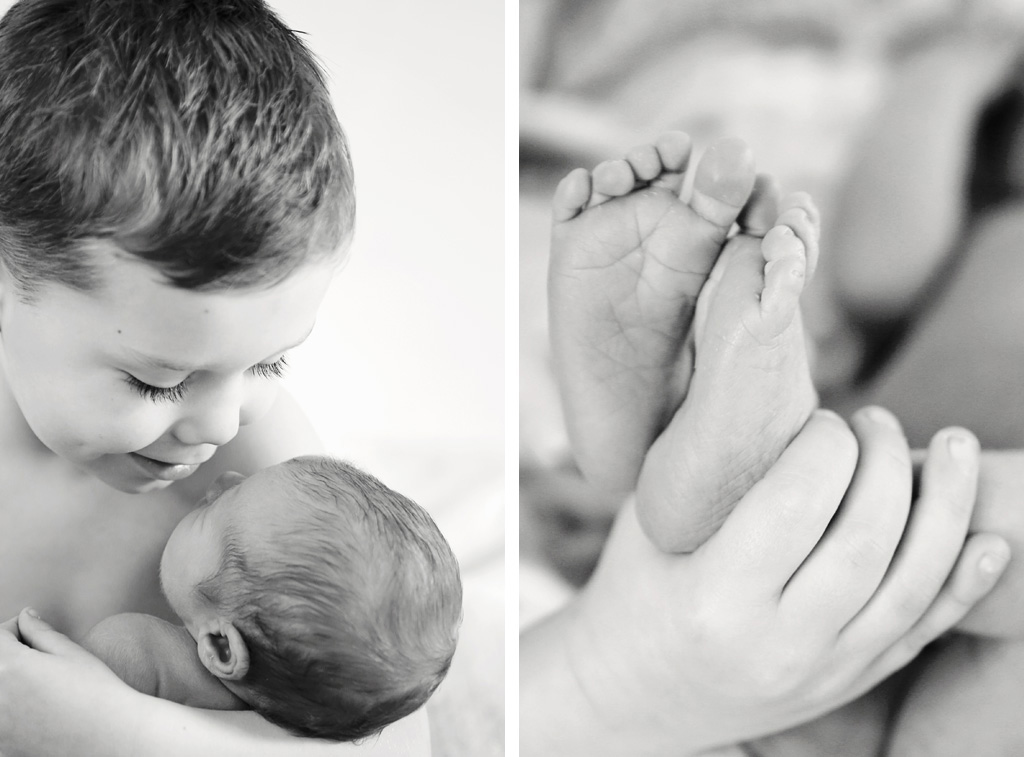 ---
---
You might also like
---