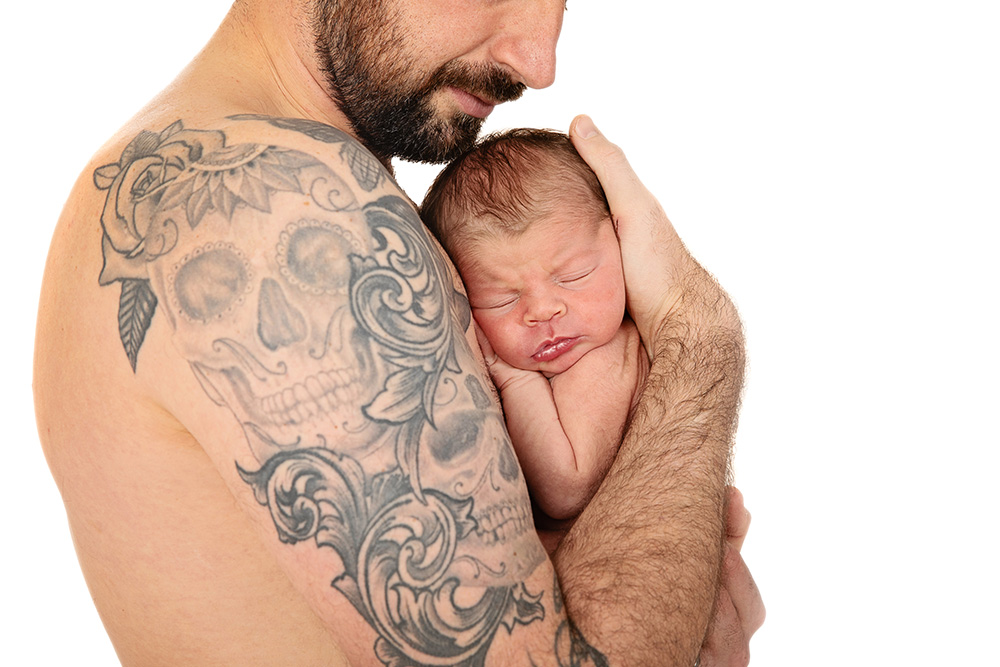 Look no further for The perfect gift this Father's Day.
Here are 5 ideas we have come up with as a team to make this June 18th extra special and unique for your family.
What better way to celebrate this Father's Day than booking a portrait session to capture memories and create meaningful gifts.
This could be at our studio here in Burbage or you could choose to book a lifestyle shoot at a location of your choice. The shoot could include just you and your dad or the whole family and dad as the centre of attention.
A theme your father loves. This could be as simple as Dad's favourite colour or what football team he supports…. or his faithful friend.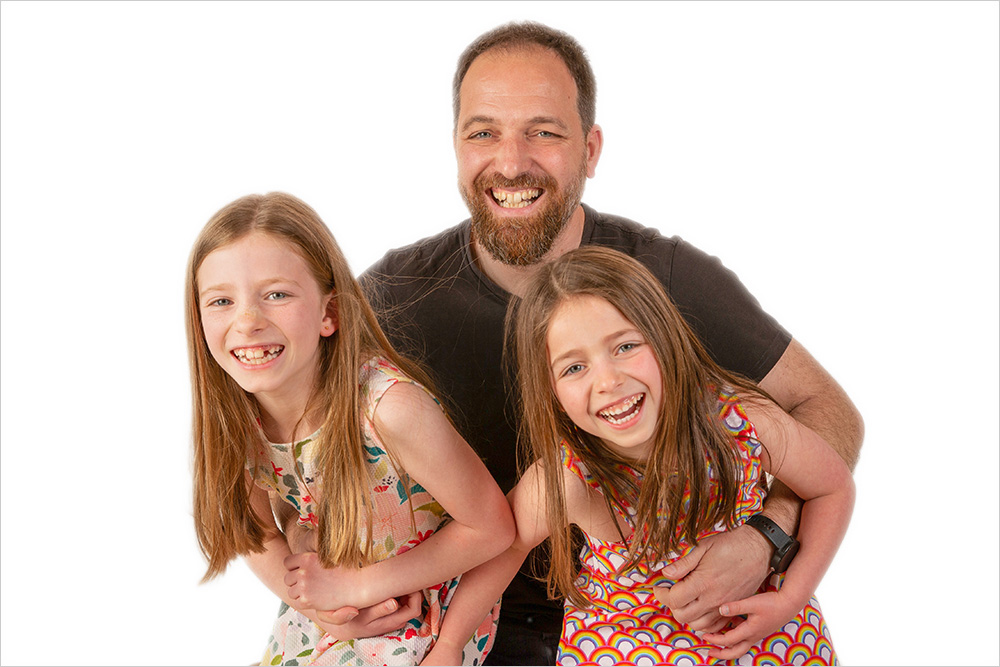 At our studio, you can bring props and decorate the studio for your chosen theme you may have for your shoot. Or everyone coming to the session could wear coordinated clothing to represent a theme to make your photos even more meaningful to the father figure in your lives.
Pictures of several generations.
A unique photo idea could be to take photos of generations that have come before and after Dad. Whether this is a Dad with his daughter and her children or Dad with his Dad! Generation photos are very precious and a beautiful way to capture the growth of a family.
A momentous location, if you are choosing to have a lifestyle shoot.
This could be dads favourite pub or his favourite park to take walks in. Any location special to your dad or meaningful to the whole family is perfect!
Gift ideas for after your session.
We offer studio gift frames or you can create a montage to gift to your fatherly figure this Father's Day. Our gift frames are 12×8" and cost £65 and our montages are 15×15" costing from £175.
We do also offer digital images if you would just like to gift your photos digitally. Additionally, you can also have your photos as 12×8" mounted prints. For digital images and mounted prints, prices range from £20 – £150.
Have fun!
We want you, your dad and your whole family to enjoy their studio experience with us at Rebecca Dawe Photography.
Our portrait studio session packages range from £95 – £295. Including a one-hour studio session and various amounts of digital or mounted print images.
To book a session call us on 01455239172 or you can book right here on our website >>
---