Arrow Precision Engineering, based just a few miles from our Burbage studio, came to us last year to photograph a range of products for their online shop and product brochure.
For over 40 years, using their combined years of experience, the design team produces bespoke, race-proven designs for crankshafts, connecting rods and other engine components.
Heavyweight parts such as crankshafts were carefully bought up to our studio, along with smaller lightweight items such as bolts and cam followers.
Because of the risk of oxidisation occurring on such precision parts, great care had to be taken with packaging. All packed in special corrosion inhibiting paper.
All products had to be wiped clean of oil and handled with protective gloves, so as not to mark the metal with fingerprints.
As soon as the parts were photographed, they had to be re-packaged straight away and returned to the factory for storage.
A variety of backgrounds were used, from, white, glossy black and stone tiles.
Below is a selection of images, you can also see the results on the Arrow Precision Engineering website here >>
For more information on our commercial services click here >>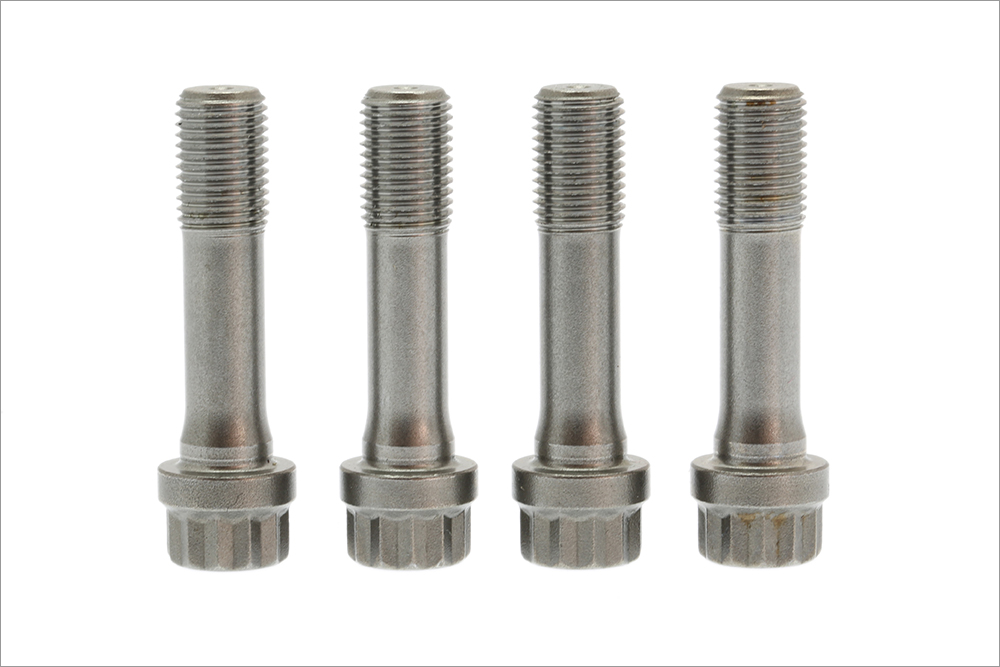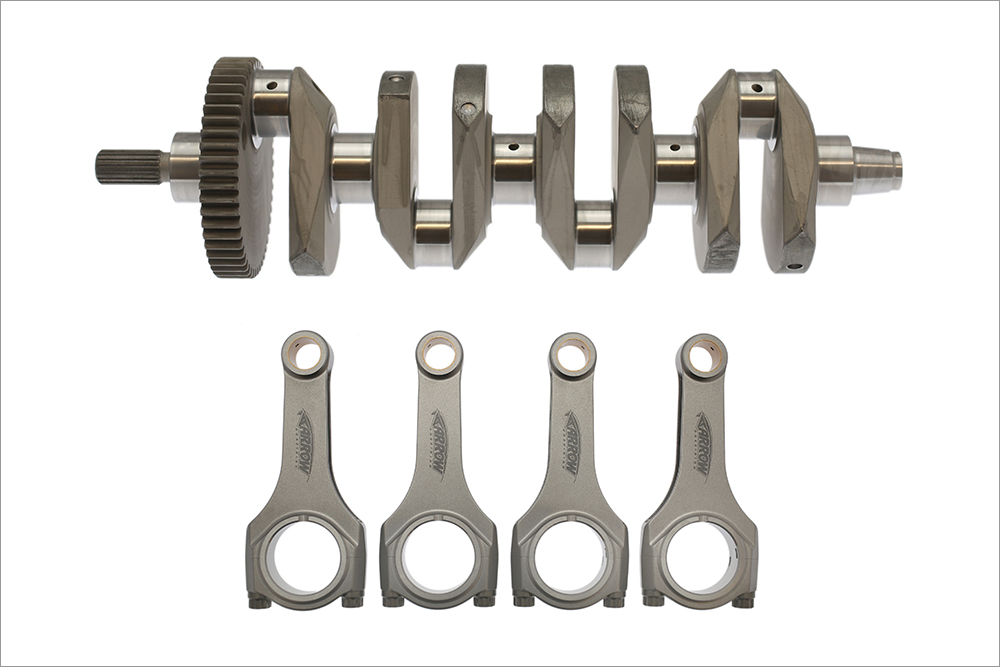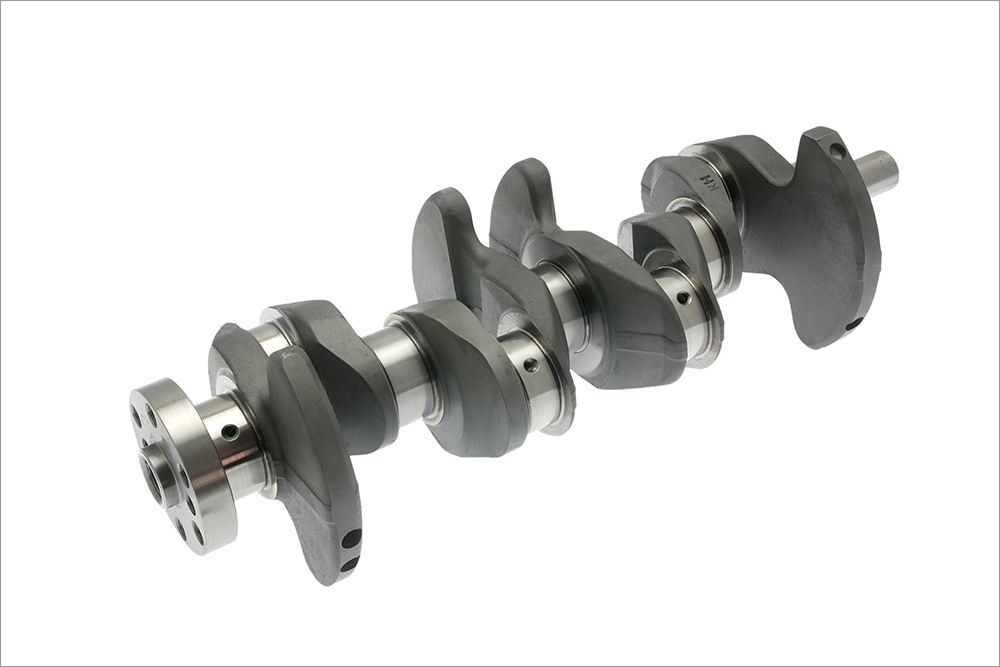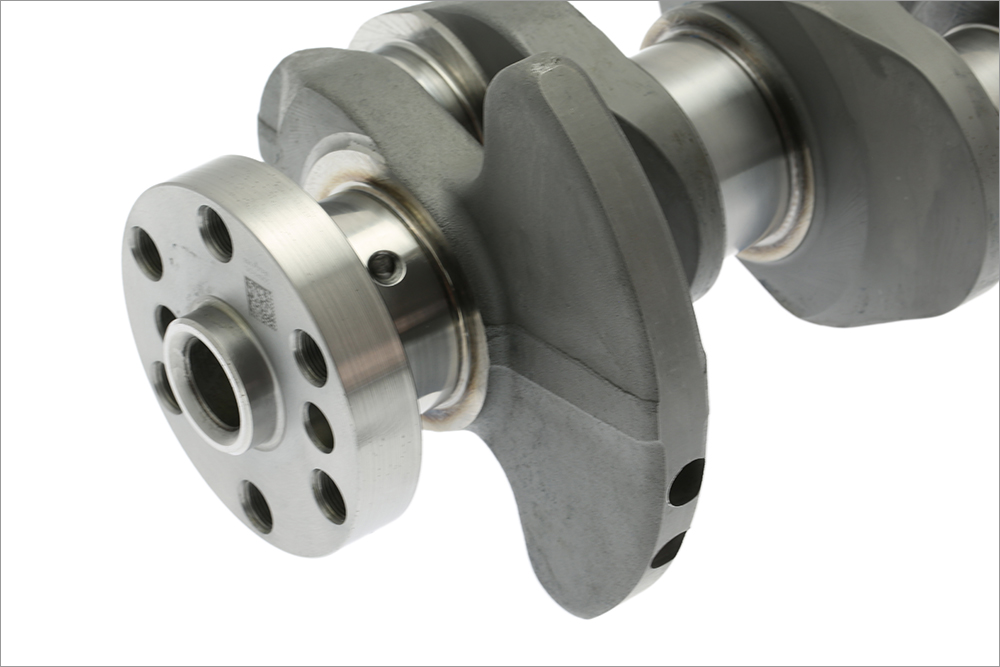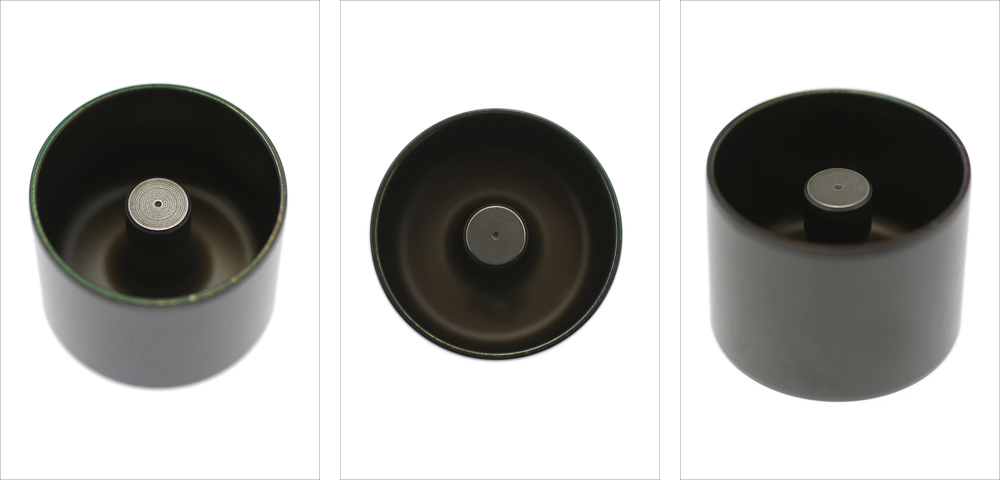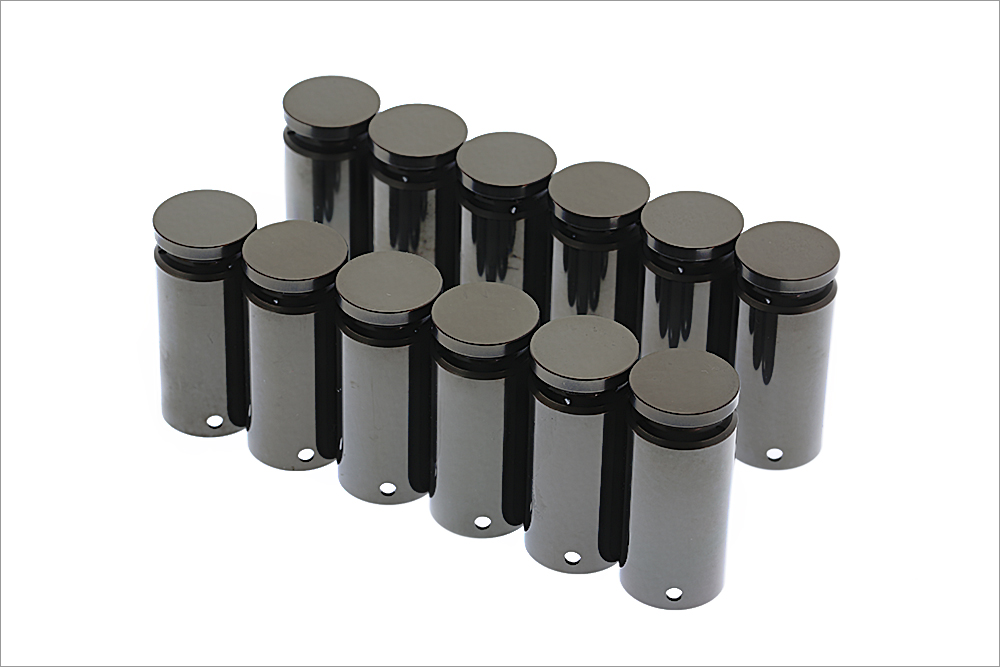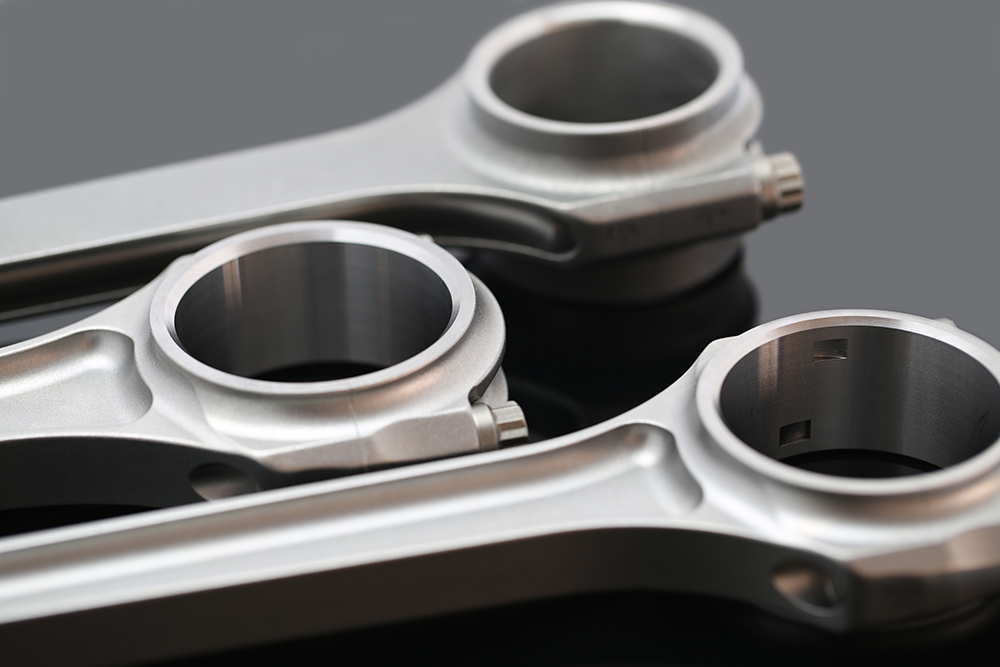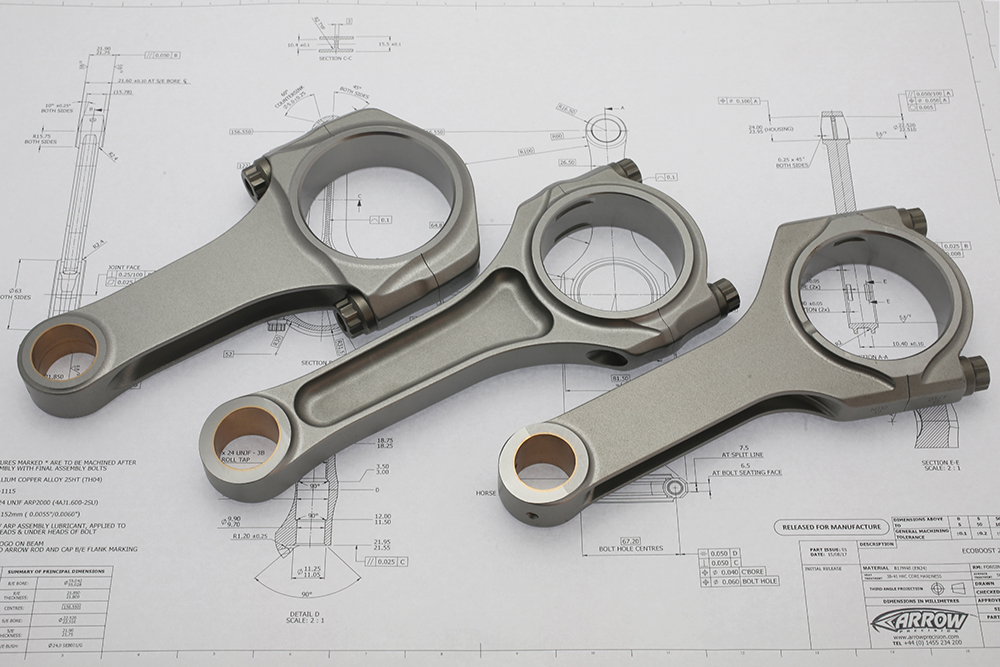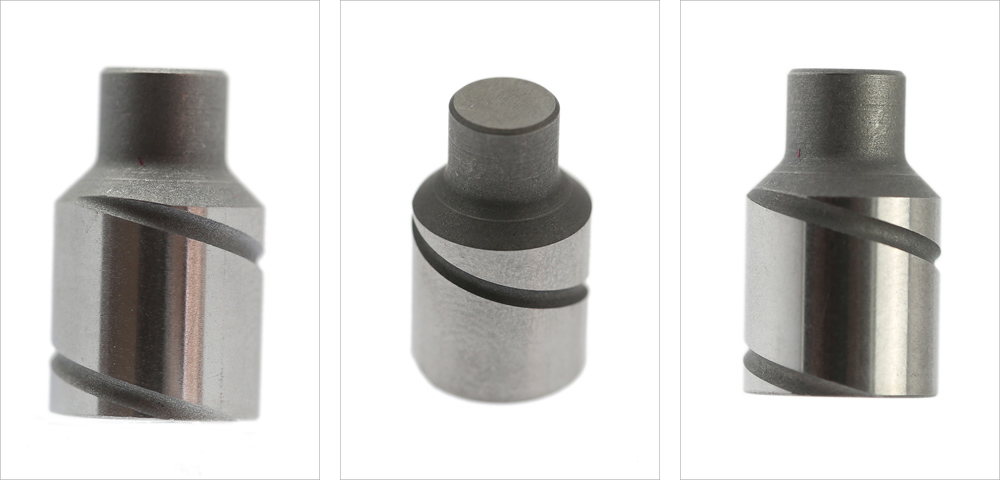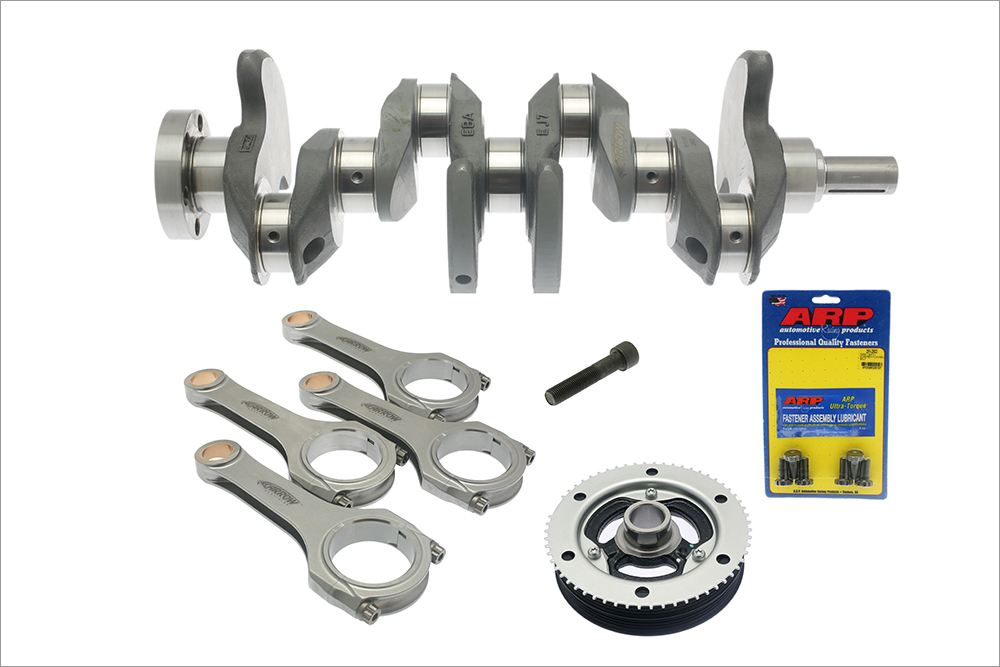 ---
---
You might also like
---