Choosing your wedding venue is one of the most important decisions you'll make when planning your wedding, and it will probably serve as the backdrop to most of your wedding photos.
Let us know where you've chosen when you come to talk about your wedding photography. We are familiar with many venues in the Leicestershire area and have probably shot a wedding there! 
Knowing your venue means we can help to tailor your wedding photography around it to make the absolute best of your pictures; choosing the perfect outdoor and indoor locations for gorgeous poses and backdrops.
Your wedding venue can also dictate the style of your wedding photos too. 
For example, a historic building might inspire you to have romantic or vintage-style wedding photography, whereas a more modern venue would be a great backdrop for fresh and stylish reportage photography.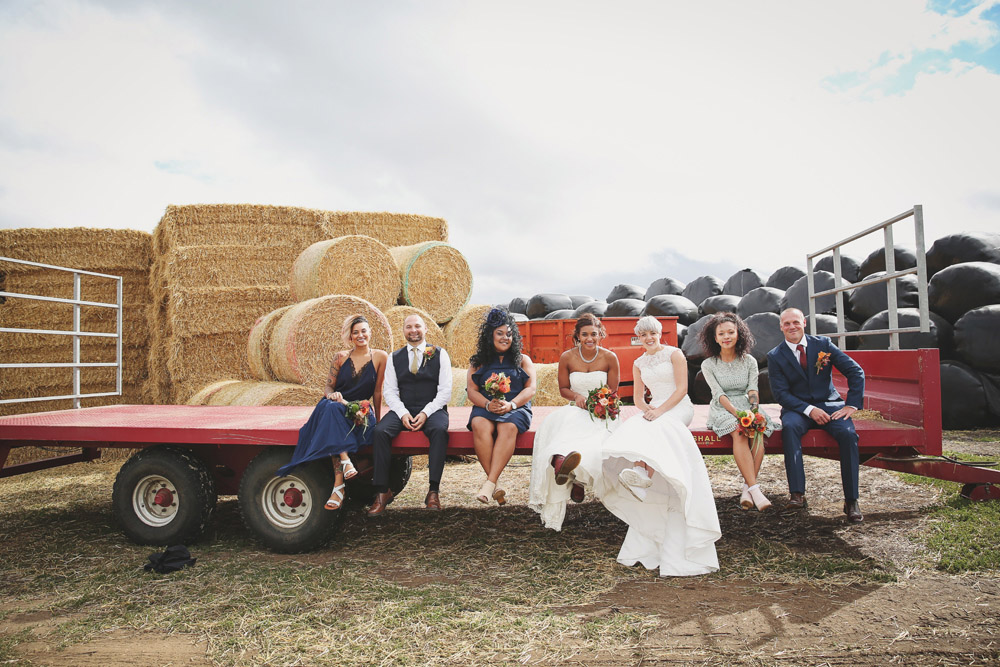 Take a reconnaissance visit to your venue and note down your favourite areas, rooms and views, and all the little details you'd like included in your pictures.
It's also worth making a point of checking the lighting and space available to make sure that it will be easy to take brilliant photos without needing extra lights or getting cramped.
Sometimes a venue is so striking it's almost like another wedding guest, becoming an integral part of your wedding photos!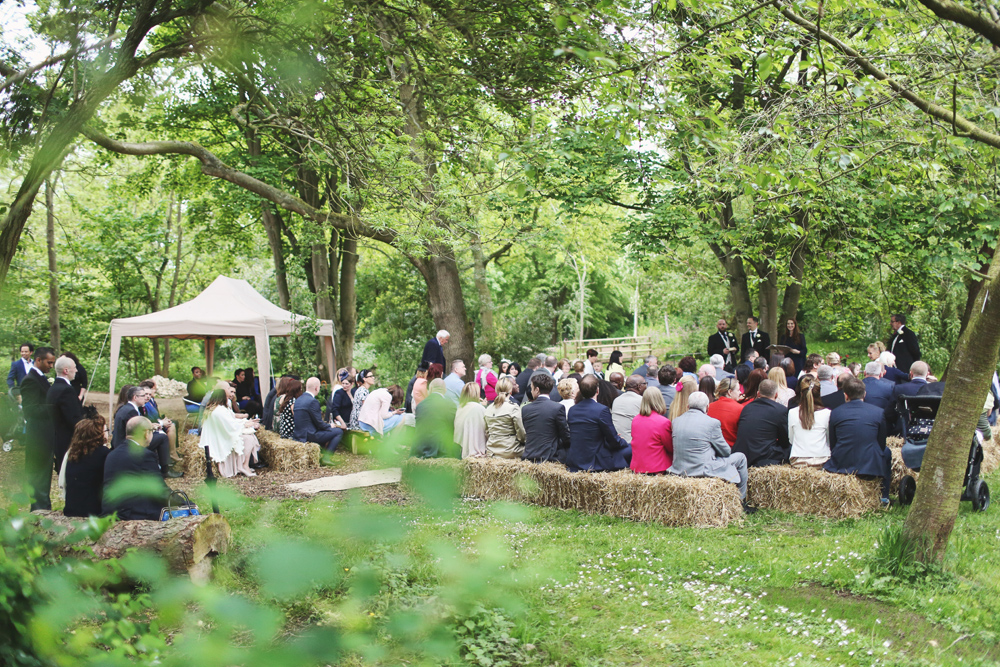 The best wedding pictures are varied and unique, with the bride and groom complemented perfectly by their surroundings. 
If you need help deciding on your style of wedding photography or want advice on how to match your photography with your wedding venue then please get in touch for a consultation with our expert wedding photographers.
---
---
You might also like
---